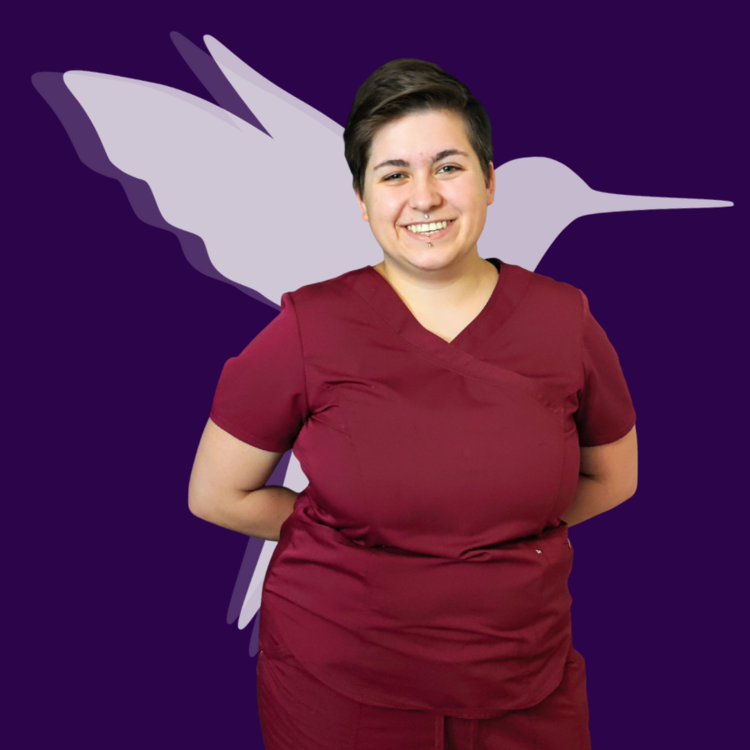 Hi! I'm Anastasia.
I am a Licensed Massage Therapist since 2020 and owner of Waters Massage Therapy. My mission is to promote the importance of self-care and mental health through ethical massage therapy.
Learn More
Massage Modalities
Deep Tissue Massage
Designed to remove severe tension, deep tissue massage is a technique used to relieve both muscles and connective tissue below the surface. It helps to improve range of motion and heal injuries below the surface.
Swedish Massage
Massage oil or cream is used with smooth, gliding strokes. Swedish massage uses firm but gentle pressure to promote relaxation, ease muscle tension and create other health benefits.

Massage Cupping
Massage Cupping is a modern adaptation of the ancient art of cupping therapy. While massage performed by applying pressure, cupping instead uses negative pressure to pull, lift, open and expand the body's soft tissues.
In-home massage means I go to you.
Any room can be easily and quickly transformed into your own personal massage parlor. Make the space your own by playing music or diffusing essential oils. Call me to schedule a traveling massage or book a time online for when I am at Spruce A Westside Wax Studio. My massage is strictly ethical and professional. Full draping is a must and not an option.
Book Now
How Does In-Home Massage Work?
Schedule Appointment
Book your appointment online. An email will be sent with an intake form to fill out before each massage.

Get Ready
Simply clear a space at home for me to set-up my massage table. I will arrive 10 minutes early to meet you and set-up!

Relax
Undress to your level of comfort. Full draping is a must and is not an option. Talk with me about areas you'd like to avoid or focus on.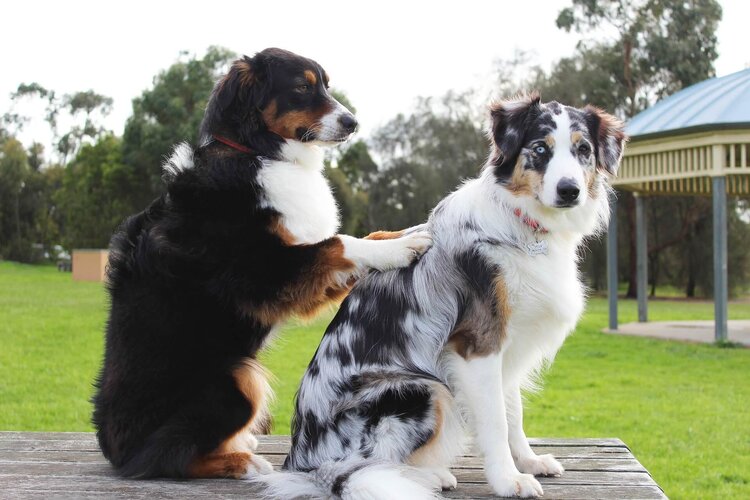 We tend to forget about self care.
With everything going on in the world, self care is more important than ever. Regular professional massage therapy is proven to help manage stress, lower blood pressure, ease chronic pain, and improve overall happiness.