My Mission:
To promote the importance of self-care and mental health by providing ethical in-home (or at the studio) massage therapy.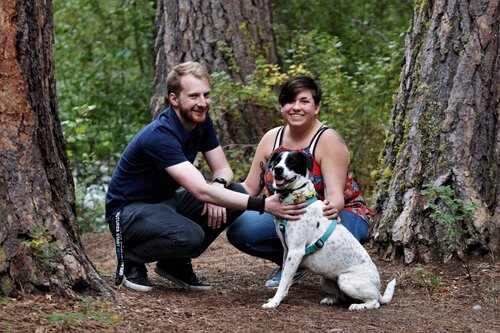 The Waters Family
Say hi to John, our pup Ava, our daughter Nova (not pictured) and myself, Anastasia. Together we started Waters Massage Therapy with the mission of spreading positive physical and mental health awareness.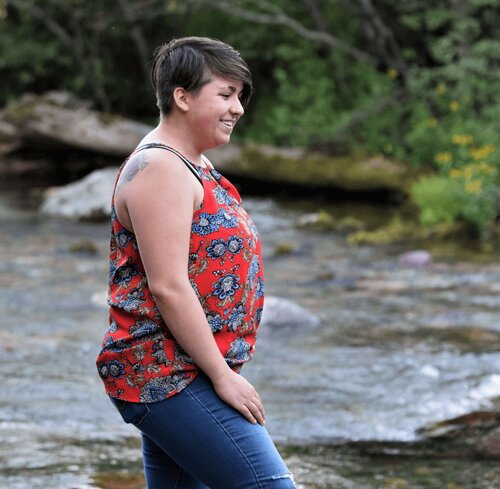 On A Mission
I'm a licensed Massage Therapist, an artist, and a graduate of Sacred Roots Massage School of Montana. I have generalized anxiety disorder (GAD) and major depression. GAD affects 6.8 million adults, or 3.1% of the U.S. population, yet only 43.2% are receiving treatment. Receiving massage therapy helped me with my physical and mental wellness. This is why I chose to become a massage therapist.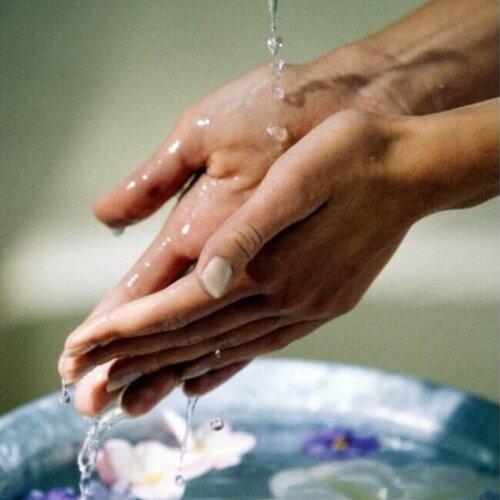 At The Studio or At Home
Taking care of yourself shouldn't be stressful. From traffic, to crowds at brick and mortar locations, I remove these barriers from the experience with at-home massage therapy. Waters Massage Therapy is also available at Spruce Westside Wax Studio located in downtown Missoula on Wednesdays.